This post may contain affiliate links, which means I'll receive a commission if you purchase through my links, at no extra cost to you. Please read our full disclosure for more information.
Do you ever wonder how some women effortlessly look stylish no matter the occasion?
They seem to have a natural knack for putting together the perfect outfit and exude confidence with their impeccable style.
The truth is, there are simple habits that these fashionable women embrace to consistently look their best.
In this article, we'll explore some of these habits and provide you with practical tips on how to elevate your own style game.

1. Plan Your Outfit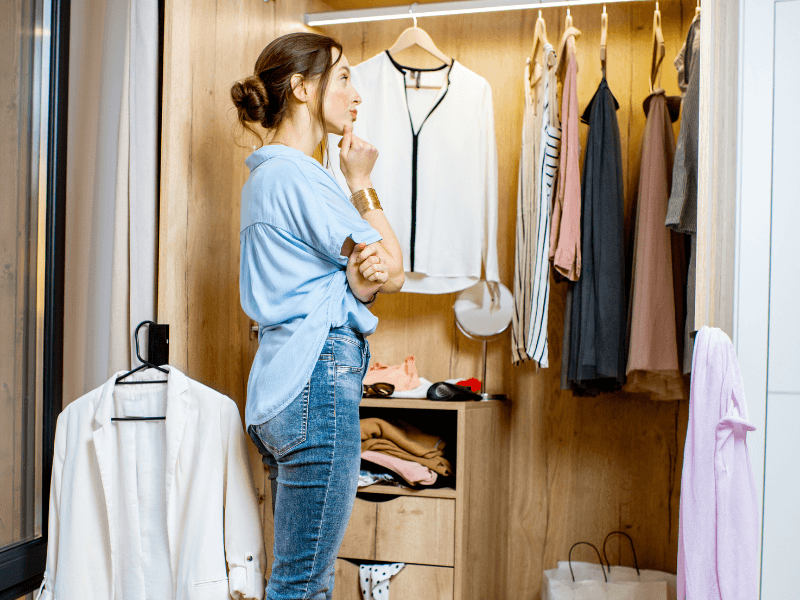 Stylish women know that a little planning goes a long way.
Before heading out, take a few minutes to visualize your look for the day.
Consider the occasion, weather, and your personal style preferences. By planning ahead, you can avoid last-minute outfit dilemmas and ensure that you always put your best foot forward.

2. Maintain Your Clothes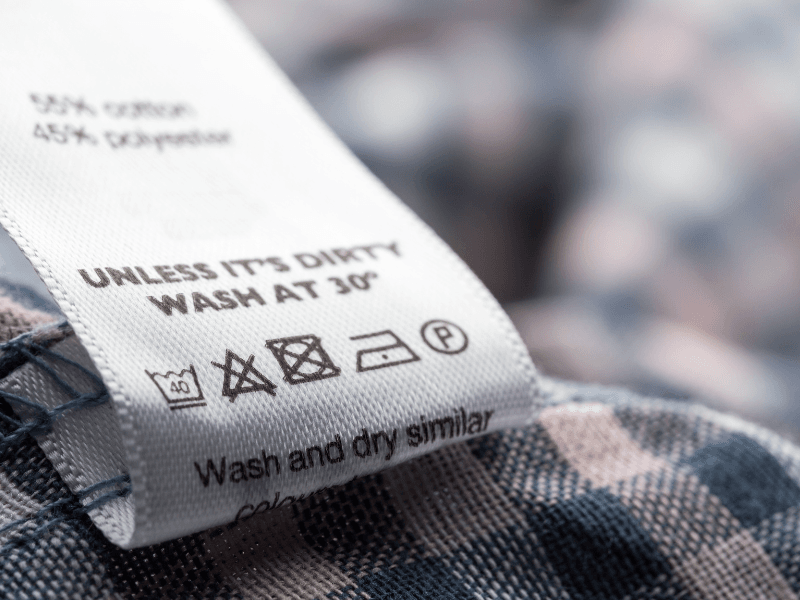 Keeping your clothes in good condition is crucial for a polished look.
Always make sure your clothes are lint-free and clean.
Pay attention to the care instructions on your garments and follow them diligently. Check wash labels to determine the appropriate washing temperature and method for each item.
By taking proper care of your clothes, you'll not only extend their lifespan but also maintain their appearance.

We recommend:

3. Embrace Simplicity
One common trait among stylish women is their ability to embrace simplicity. They understand that less is often more when it comes to fashion.
Opt for classic pieces that never go out of style and build a wardrobe around them.
A monochrome or classy look can make a powerful statement without being overly complicated.
Invest in timeless staples that can be easily mixed and matched to create endless outfit possibilities.

We recommend:

4. Know What Colors Suit You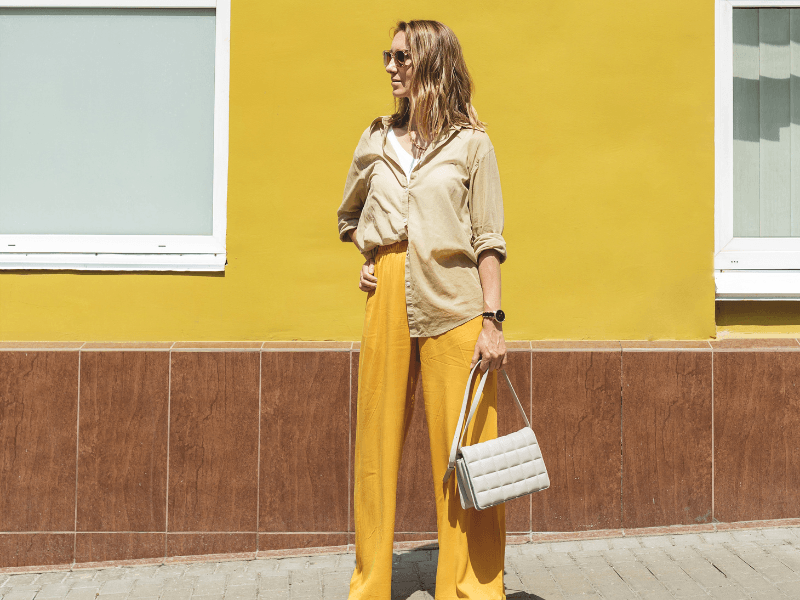 Understanding which colors complement your complexion can significantly enhance your overall appearance.
Experiment with different shades to discover which ones make your features pop and bring out your natural beauty.
Knowing your color palette will help you make more informed choices when shopping and ensure that you always look your best.

5. Accessorize Thoughtfully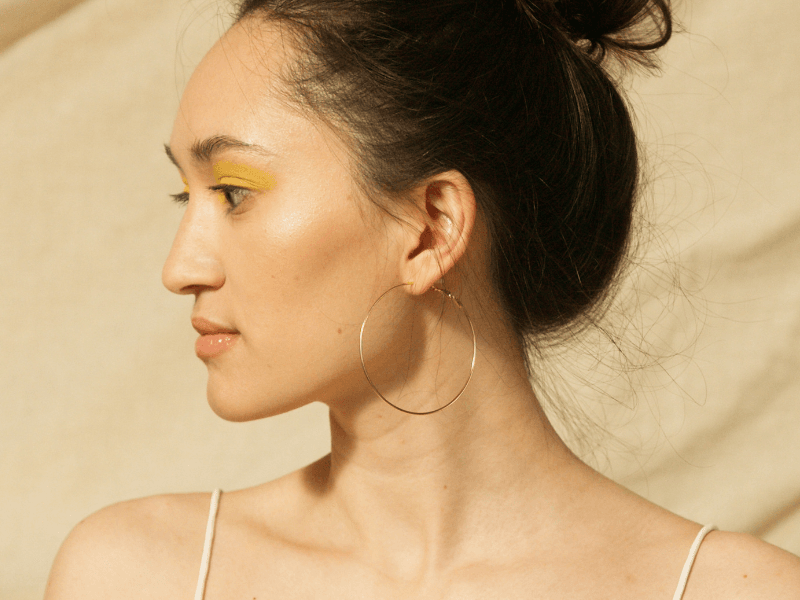 Accessories have the power to transform any outfit from ordinary to extraordinary. Stylish women know how to tastefully incorporate jewelry into their ensembles.
Experiment with different pieces such as earrings, rings, necklaces, and bracelets to find what works best for you.
A well-chosen accessory can add a touch of sophistication and elevate your style effortlessly.

We recommend: