To be considered a high value woman, it is important to possess the qualities of a confident and empowered person.
These women are self-conscious, assured, and aware of their value. They respect self-care, speak their thoughts, and don't back down from a challenge.
The following behaviours and characteristics are ones you should embrace if you want to become a high value lady.
PINT THIS TO YOUR PINTEREST COLLECTION: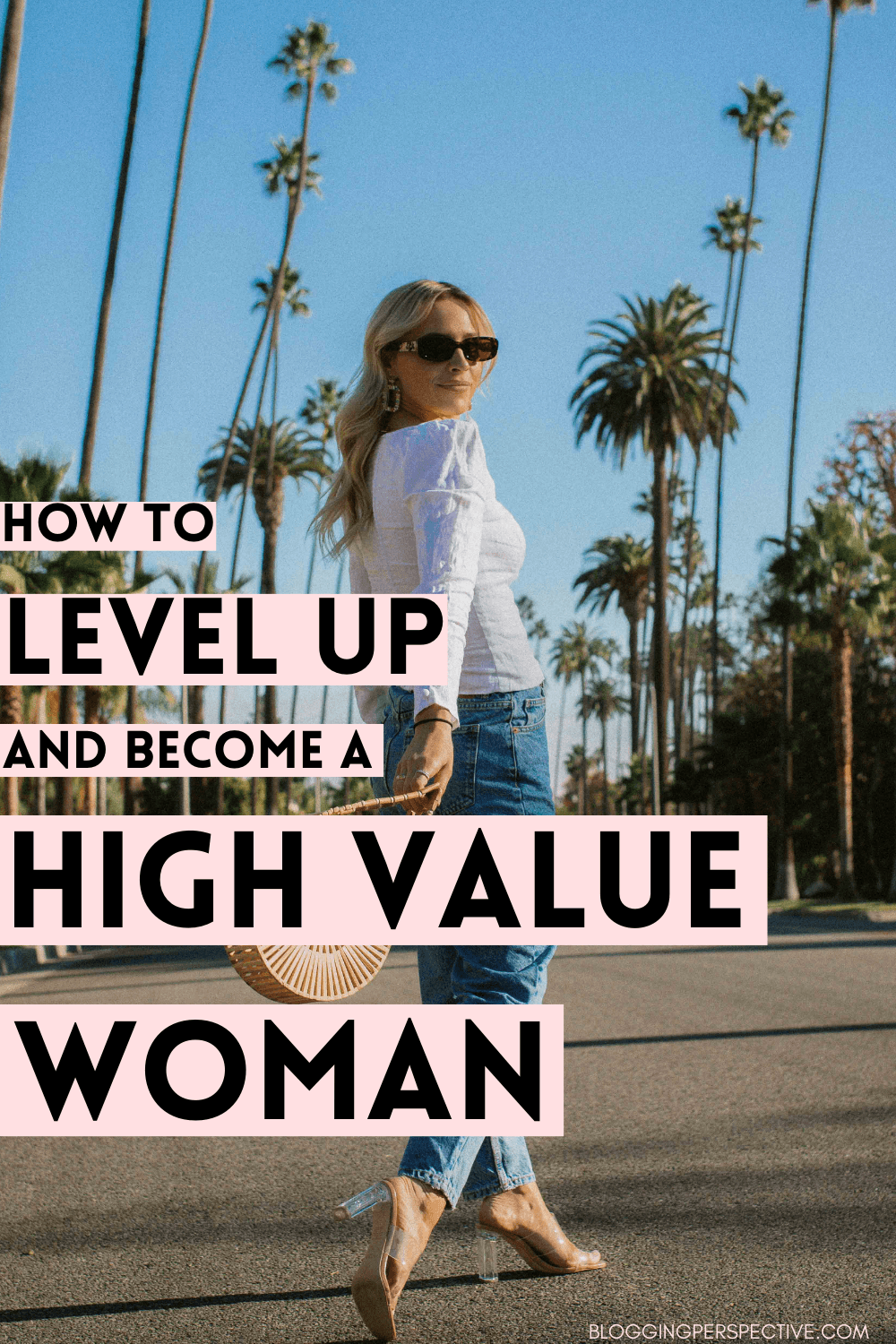 Know Your Worth
A high value woman knows her worth and isn't afraid to demand the best for herself.
This means she won't settle for less than she deserves, whether it's in her career, relationships, or personal life.
Knowing your worth means understanding your strengths, weaknesses, and unique qualities. It also means having a strong sense of self-respect and refusing to be treated poorly by others.
Stand Out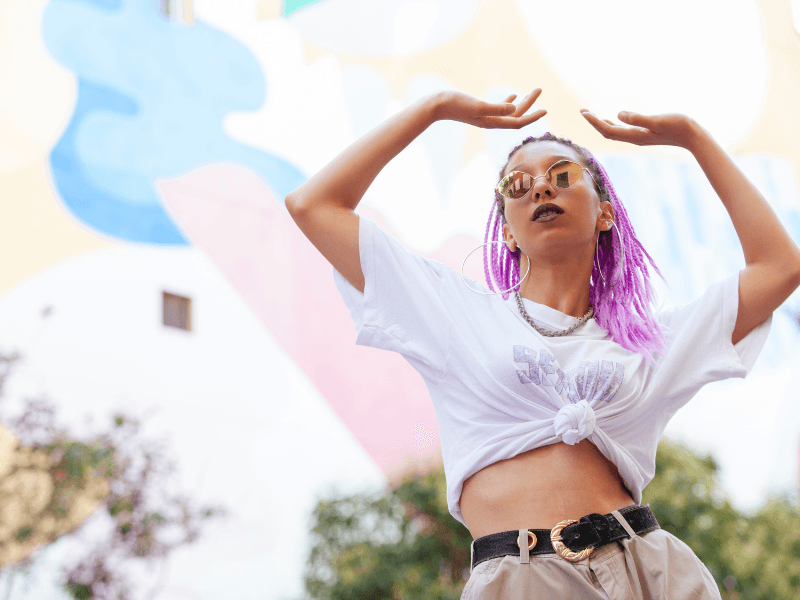 High quality women don't hesitate to stand out and be unique.
They value their uniqueness and make the most of it.
They don't follow the expectations of others in their style, profession, or personal interests. They instead carve themselves their own paths and possibilities.
This calls for bravery, self-assurance, and a readiness to take chances.
Speak Your Mind
A high value woman is self-assured and doesn't hold back when it comes to expressing her thoughts and opinions.
She knows that her ideas and insights are valuable and worth sharing. She expresses herself clearly and with conviction in both professional and personal contexts.
This doesn't imply that she is impolite or disrespectful; rather, it just shows how assertive and assured she is when speaking.
Self-Awareness
Self-awareness is a critical trait of a high value woman.
This means having a deep understanding of your own thoughts, feelings, and behaviors.
It also means being aware of how you come across to others and how your actions impact those around you.
A woman who is aware of herself can pinpoint her advantages and disadvantages and focus on developing those areas. She can control her emotions and responses in a healthy and positive way.
Choose Quality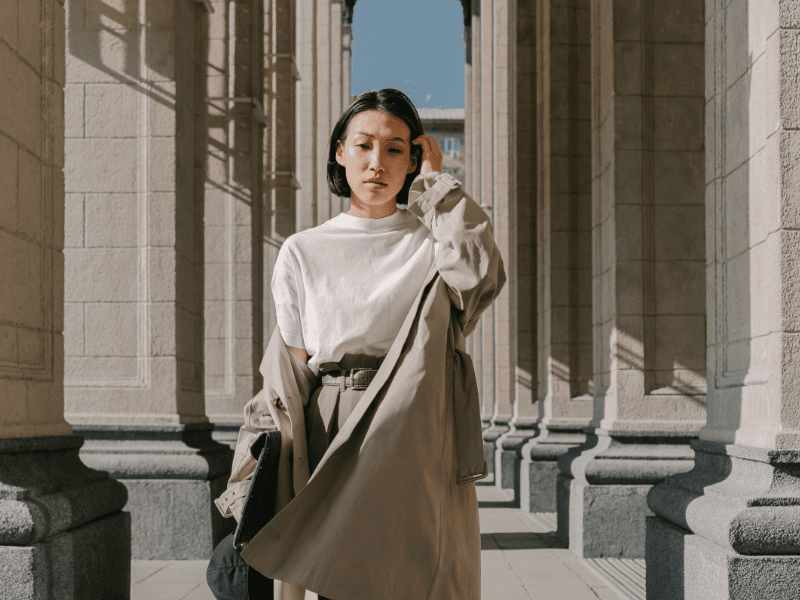 High value women value quality over quantity in all areas of their lives. This means choosing the best options for themselves, whether it's in their relationships, career, or personal life.
They don't settle for mediocrity or second-best, but instead seek out the best possible experiences and opportunities. This requires discernment and a keen eye for detail.
Set Boundaries
A high value woman knows her limits and isn't afraid to set boundaries. This means being clear about what you will and won't tolerate in your life, whether it's in your relationships, career, or personal life.
Setting limits calls for boldness, respect for oneself, and a readiness to defend oneself.
It also entails placing your own wants and well-being first and using the word "no" when required.
Work on Yourself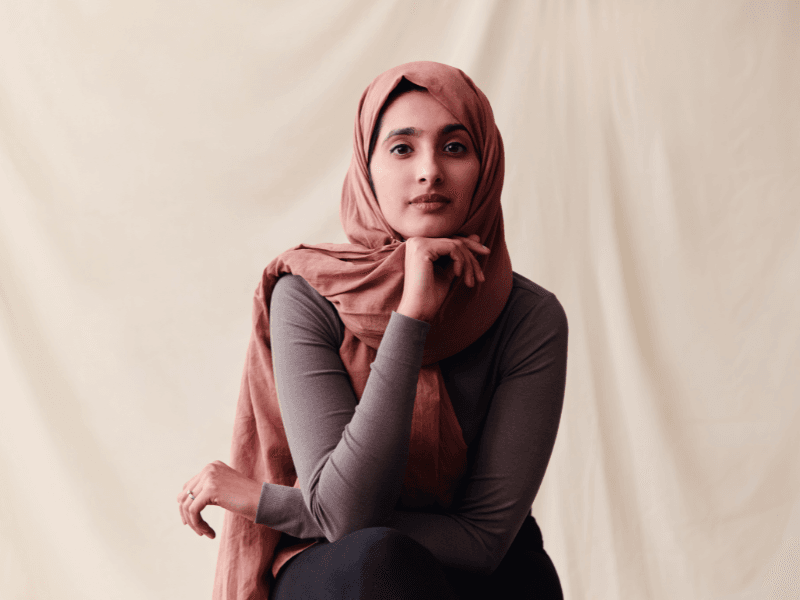 A high value woman is always striving to improve and grow. This means investing time and energy into personal development, whether it's through education, hobbies, or self-care.
Working on yourself requires a growth mindset, a willingness to learn, and a commitment to self-improvement.
It also means being honest with yourself about your strengths and weaknesses and seeking out opportunities to improve.
Value Self-Care
Self-care is a critical aspect of being a high value woman.
This means prioritizing your own physical, emotional, and mental health. It also means taking time to rest, relax, and recharge.
Self-care can take many forms, from exercise and nutrition to meditation and hobbies. It requires self-awareness, discipline, and a commitment to one's own well-being.
Don't Shy Away from Difficult Tasks
A high value woman isn't afraid to take on challenging tasks or face difficult situations.
Instead, she approaches them with confidence, determination, and resilience.
She knows that overcoming challenges and adversity is essential to personal growth and success. This requires courage, self-belief, and a willingness to step outside one's comfort zone.
Plan Ahead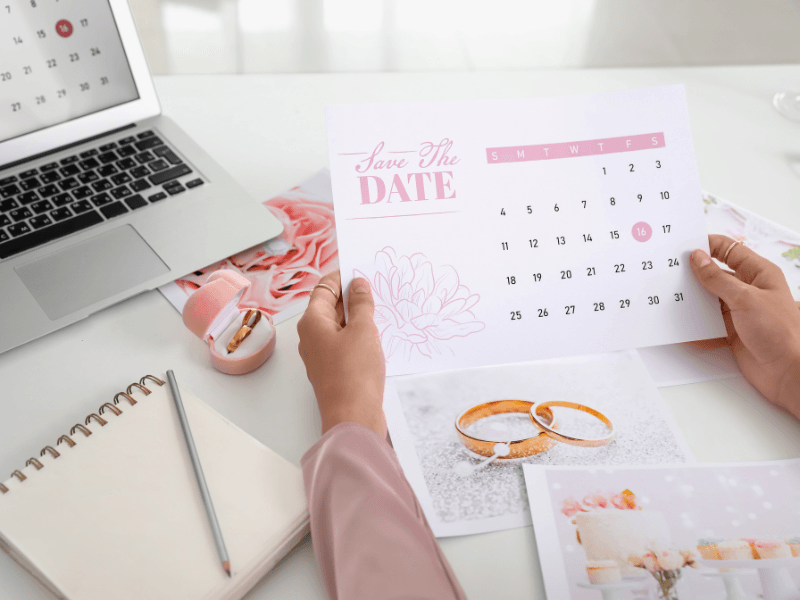 High value women are proactive and plan ahead. They set goals, create plans, and take action to achieve their objectives.
They are organized, efficient, and able to manage their time effectively. This requires discipline, focus, and a willingness to prioritize one's goals and objectives.
It also means being adaptable and flexible in the face of unexpected obstacles or setbacks.
Be Kind to Others
A high value woman is kind to others. She understands that kindness is a powerful force that can transform relationships and create positive change.
She is empathetic, compassionate, and able to see things from other people's perspectives.
She treats others with respect, dignity, and kindness, even when they don't deserve it.
This requires humility, generosity, and a commitment to making the world a better place.
Embrace Failure as a Learning Opportunity
A high value woman is not afraid to fail. In fact, she sees failure as a learning opportunity.
She understands that mistakes are a natural part of the learning process and that every failure is a step closer to success.
Embracing failure means taking risks, trying new things, and not being afraid to make mistakes.
By doing so, you can build resilience, develop new skills, and become more confident in your abilities.
Practice Gratitude
A high value woman practices gratitude. She takes time each day to reflect on the good things in her life and express gratitude for them.
This can be as simple as keeping a gratitude journal or taking a few minutes each day to meditate or reflect on the things you're thankful for.
Practicing gratitude can help you stay focused on the positive aspects of your life, reduce stress and anxiety, and cultivate a sense of inner peace and contentment.
Invest in Yourself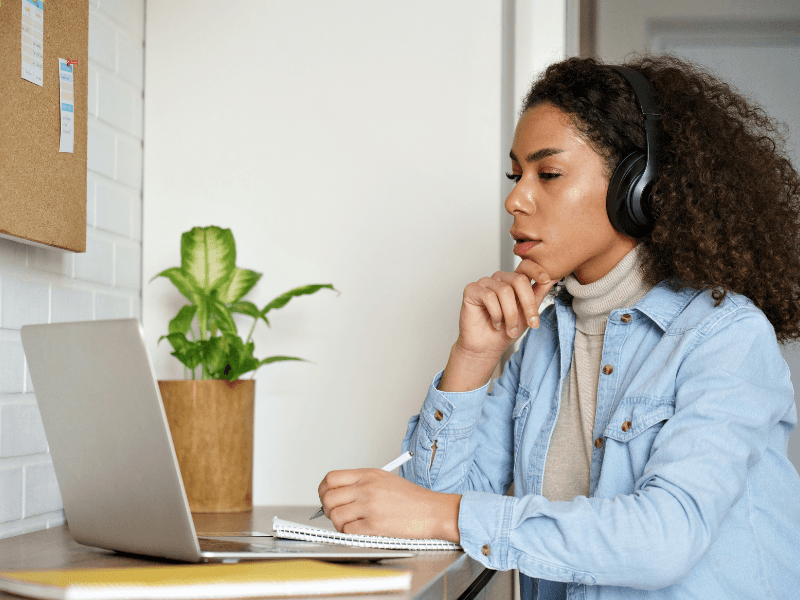 A high value woman invests in herself both personally and professionally.
This means taking courses, attending seminars, reading books, and seeking out mentors who can help her develop new skills and knowledge.
By investing in yourself, you can increase your self-confidence, expand your horizons, and open up new opportunities for growth and success.
Surround Yourself with Positivity
Surrounding yourself with positivity means choosing to spend time with people who uplift, inspire, and motivate you.
It means limiting your exposure to negativity, gossip, and drama.
By surrounding yourself with positivity, you can cultivate a supportive network of friends and colleagues who will help you stay focused and motivated on your goals.
Take Care of Your Appearance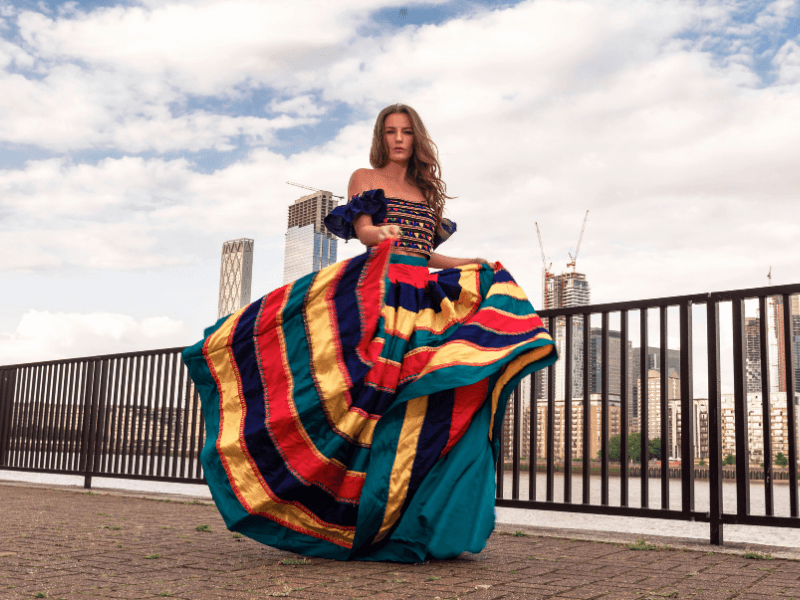 A high value woman takes care of her appearance. This means dressing well, grooming herself regularly, and maintaining good hygiene.
When you look good, you feel good, and this can help boost your confidence and self-esteem.
Taking care of your appearance also sends a message to others that you value yourself and take pride in your personal brand.
Cultivate a Positive Mindset
A positive mindset is essential to becoming a high value woman.
It means focusing on the good in life, even when things get tough. It means being grateful for what you have, and having faith in yourself and your abilities.
By cultivating a positive mindset, you can develop resilience, perseverance, and a sense of inner strength that will help you overcome obstacles and achieve your goals.
Give Back to Others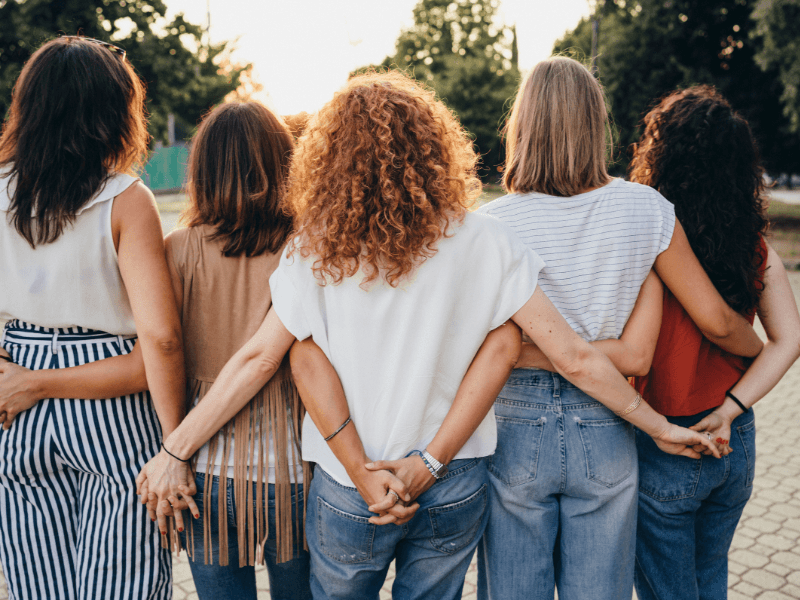 A high value woman gives back to others. This means volunteering your time, donating to charity, or simply being kind and helpful to those in need.
By giving back, you can develop a sense of purpose and fulfillment that comes from making a positive impact in the world.
It also helps you stay grounded and humble, and reminds you of the things that really matter in life.
How to Become a High Value Woman
If you want to become a high value woman, start by adopting these habits and traits. Practice self-awareness, know your worth, and don't shy away from standing out and speaking your mind. Set boundaries, work on yourself, and value self-care.
Don't be afraid to take on difficult tasks or plan ahead for your goals and objectives. And above all, be kind to others and seek to make a positive impact in the world.
Becoming a high value woman is a journey, not a destination. It requires time, effort, and a commitment to personal growth and development.
But the rewards are well worth it.
By embodying the traits of a badass woman and cultivating the habits of a high value woman, you can achieve greater success, fulfillment, and happiness in all areas of your life.
So take the first step today and start living as the high value woman you were meant to be.