Life is a journey of self-discovery, and one of the most empowering paths we can tread is learning how to own ourselves completely.
Embracing our authenticity and being comfortable in our own skin is an essential aspect of personal growth and confidence.
Too often, we find ourselves comparing our lives, abilities, and achievements with others, leading to self-doubt and diminished self-worth.
This blog post delves into the vital steps you can take to stop comparing yourself to others, find your voice, care for your mind and body, stay focused, and cultivate a sense of self-assuredness through affirmations and journaling.
Share on Pinterest: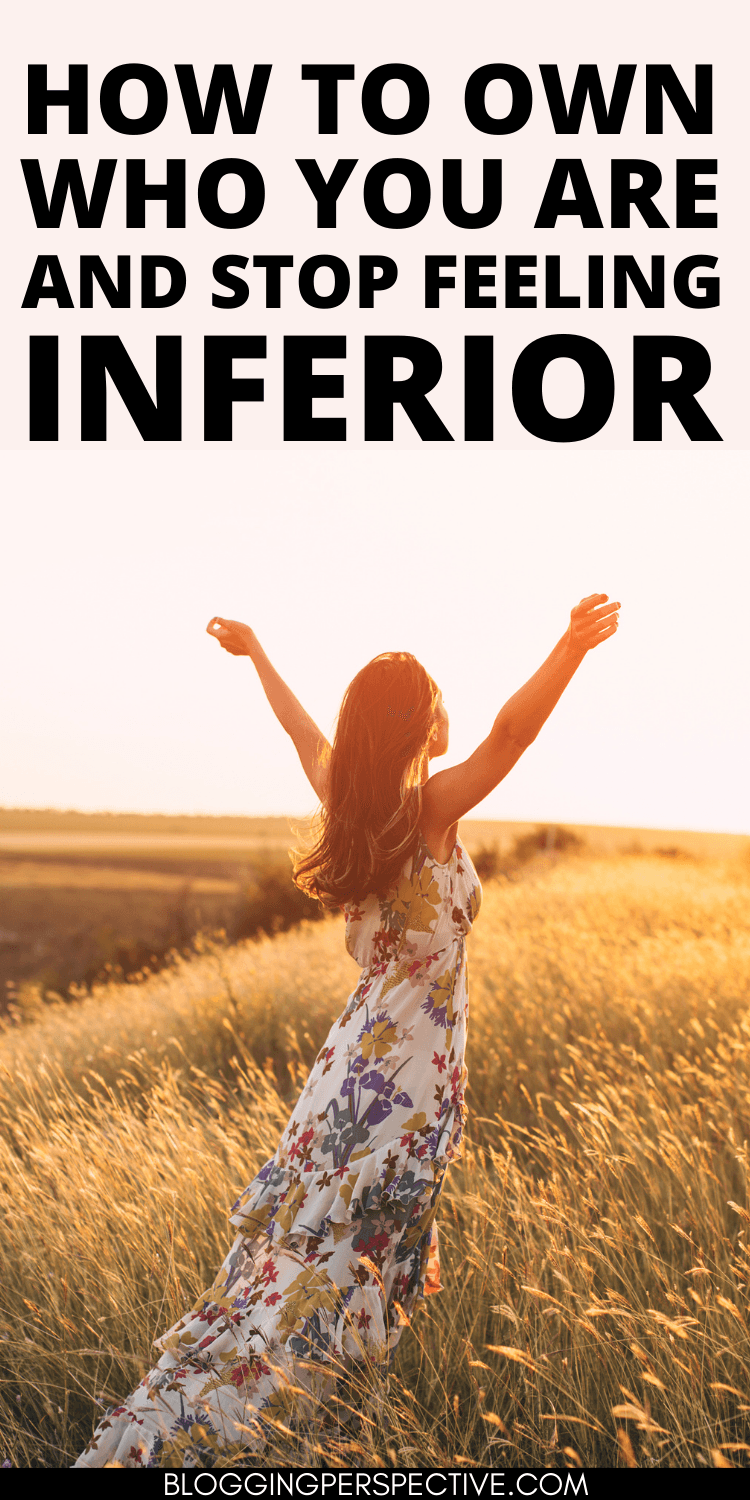 1. Stop Comparing Yourself to Others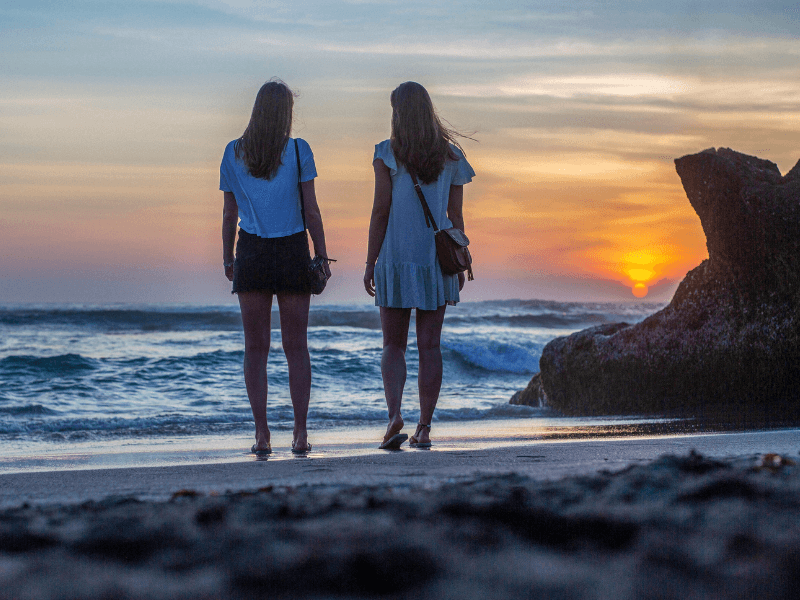 Comparing ourselves to others is a natural human tendency, but it can be detrimental to our well-being.
Each of us is on a unique journey, and the moment we start comparing our paths to others', we risk losing sight of our own identity and purpose.
Remember, the grass may seem greener on the other side, but you have the power to nurture your own garden of greatness.
To stop comparing yourself to others, remind yourself of your strengths, accomplishments, and progress.
Celebrate your individuality and focus on your personal growth. Instead of being envious of someone else's success, use it as inspiration and motivation for your own aspirations. Embrace the mantra: "I am on my own journey, and I am enough."
2. Practice Speaking Up and Speaking Your Mind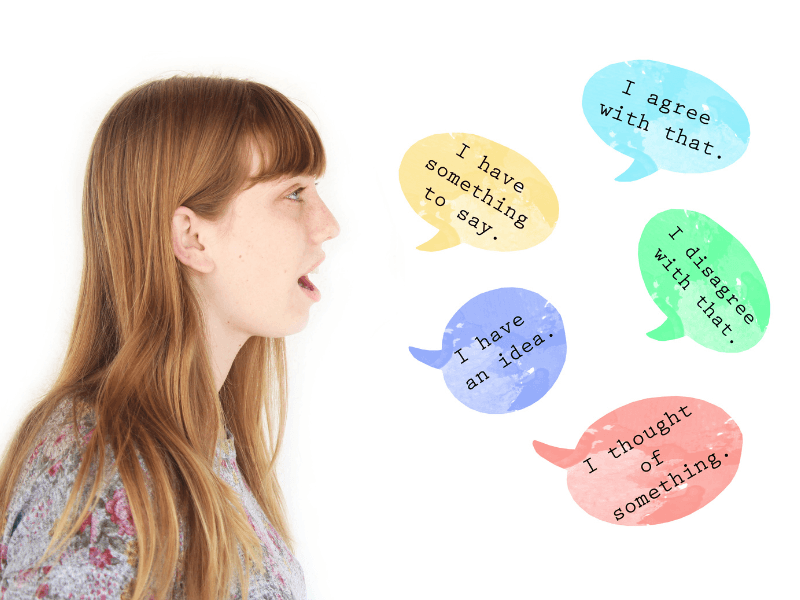 Owning yourself means owning your voice. Far too often, we suppress our thoughts and opinions to avoid conflict or seek approval from others.
However, this not only hinders our personal growth but also leads to feelings of frustration and powerlessness.
Start practicing speaking up and expressing your authentic thoughts. It may feel daunting at first, but the more you do it, the more confident and empowered you will become.
Remember that your voice matters, and your ideas are valuable. You can begin by engaging in discussions with close friends or family, gradually extending your reach to a larger audience.
Whether it's in a social setting, at work, or in public forums, make a conscious effort to share your unique perspective and embrace the power of your voice.
3. Spend Time Taking Care of Your Mind and Body
Owning yourself wholly involves nurturing both your mind and body. Self-care is not a luxury; it is a necessity for a fulfilling life. Take the time to engage in activities that bring you joy and promote mental and physical well-being.
Exercise regularly to release endorphins and reduce stress. Whether it's yoga, dancing, or hiking, find an activity that resonates with you and commit to it.
Additionally, practice mindfulness and meditation to calm your mind and gain clarity.
Allocate time for hobbies and interests that fulfill your soul. Read books, listen to music, paint, cook, or anything that sparks your passion.
Remember, taking care of yourself is an investment in your own happiness and growth.
Try our 20 Self Care Ideas to Glow Up in One Weekend.
4. Stay Mindful and Focused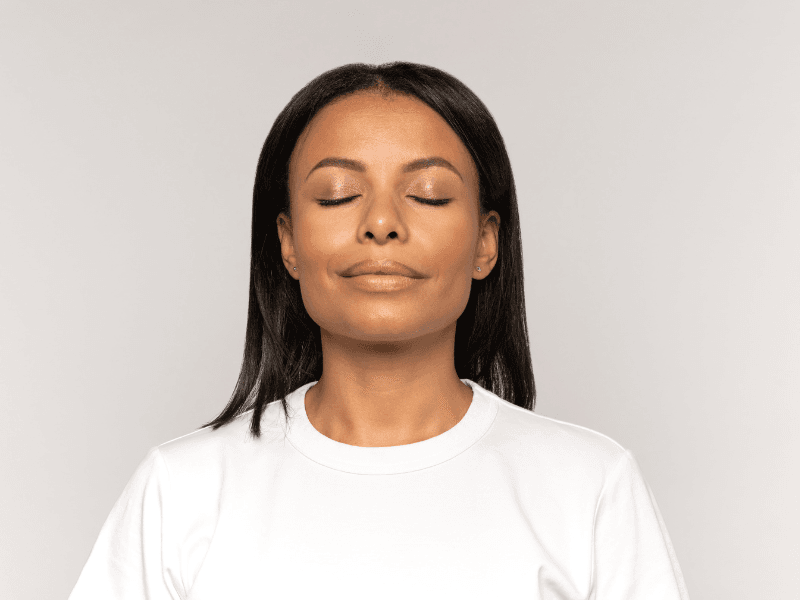 In today's fast-paced world, distractions abound, pulling us away from our true selves.
Practicing mindfulness can help us stay present and connected to our innermost being.
Mindfulness allows us to observe our thoughts and feelings without judgment, fostering self-awareness and a deeper understanding of who we are.
Set aside time each day for mindfulness practices such as meditation or simply being fully present in the moment.
Disconnect from digital devices and immerse yourself in the beauty of the world around you. By cultivating mindfulness, you can better recognize your true desires, values, and aspirations.
5. Use Affirmations or Journaling
Affirmations and journaling are powerful tools to reinforce your sense of self and boost confidence.
Affirmations are positive statements that you can repeat daily to manifest your goals and affirm your worthiness. Examples of affirmations include:
I am worthy of love and success.
I embrace my uniqueness and cherish who I am.
I am confident in my abilities and trust myself to make wise decisions.
Writing in a journal allows you to explore your thoughts, feelings, and experiences more deeply.
It's a safe space to express yourself honestly, free from judgment. Journaling can help you identify patterns, set goals, and celebrate your progress.
Make it a habit to journal regularly, and you'll witness the transformation it brings to your self-awareness and self-assurance.
Try these amazing grounding affirmations if you need some inspiration.
6. Surround Yourself with Positive and Supportive People
The company we keep has a profound impact on our self-perception and confidence.
Surrounding yourself with positive and supportive individuals can uplift your spirits, reinforce your strengths, and encourage you to be your authentic self.
Identify the people in your life who genuinely care about your well-being and growth. These are the ones who celebrate your successes, listen without judgment, and offer constructive feedback.
Nurture these relationships and create a supportive network that encourages you to shine as your true self.
At the same time, be mindful of toxic relationships or those that constantly bring you down.
It's essential to set boundaries and distance yourself from people who undermine your confidence or discourage you from being who you are.
Seek out like-minded individuals or join communities that align with your interests and values. Engaging with others who share your passions can foster a sense of belonging and boost your self-assurance.
Conclusion
Owning yourself completely is a journey of self-love, self-acceptance, and personal growth.
By embracing your authenticity, speaking your mind, caring for your mind and body, staying mindful, and using affirmations or journaling, you can increase your confidence in who you are and become truly comfortable in your own skin.
Remember, you are unique, and your individuality is your greatest asset. Celebrate your journey, for it is yours alone, and no one else can be great in your own skin but you.
Own yourself with pride, and the world will embrace the greatness that lies within you.
Share on Pinterest: